New Inn Needwood
New Inn Needwood
THE NEW INN was formally an 18th century Coaching Inn and farmhouse combined, Providing accommodation and nourishment for the weary travellers passing through what was once Needwood Forest. The B5017 was one of the main routes passing through the Forest heading due north up through Uttoxeter and Stafford. Records show that this was a Mail Coach stop along the route.
New Inn Needwood and the loss of the forest
The dis-forestation started happening around 1801. and took around 20 years to complete. For a full history click on the link below or visit the Needwood Forest Page
Click here for a glimpse of the forest & tales of the New Inn in times of yore
Here's an Old Photo of the New Inn from 1911. We believe it's Alfred Macey the landlord and his 3 sons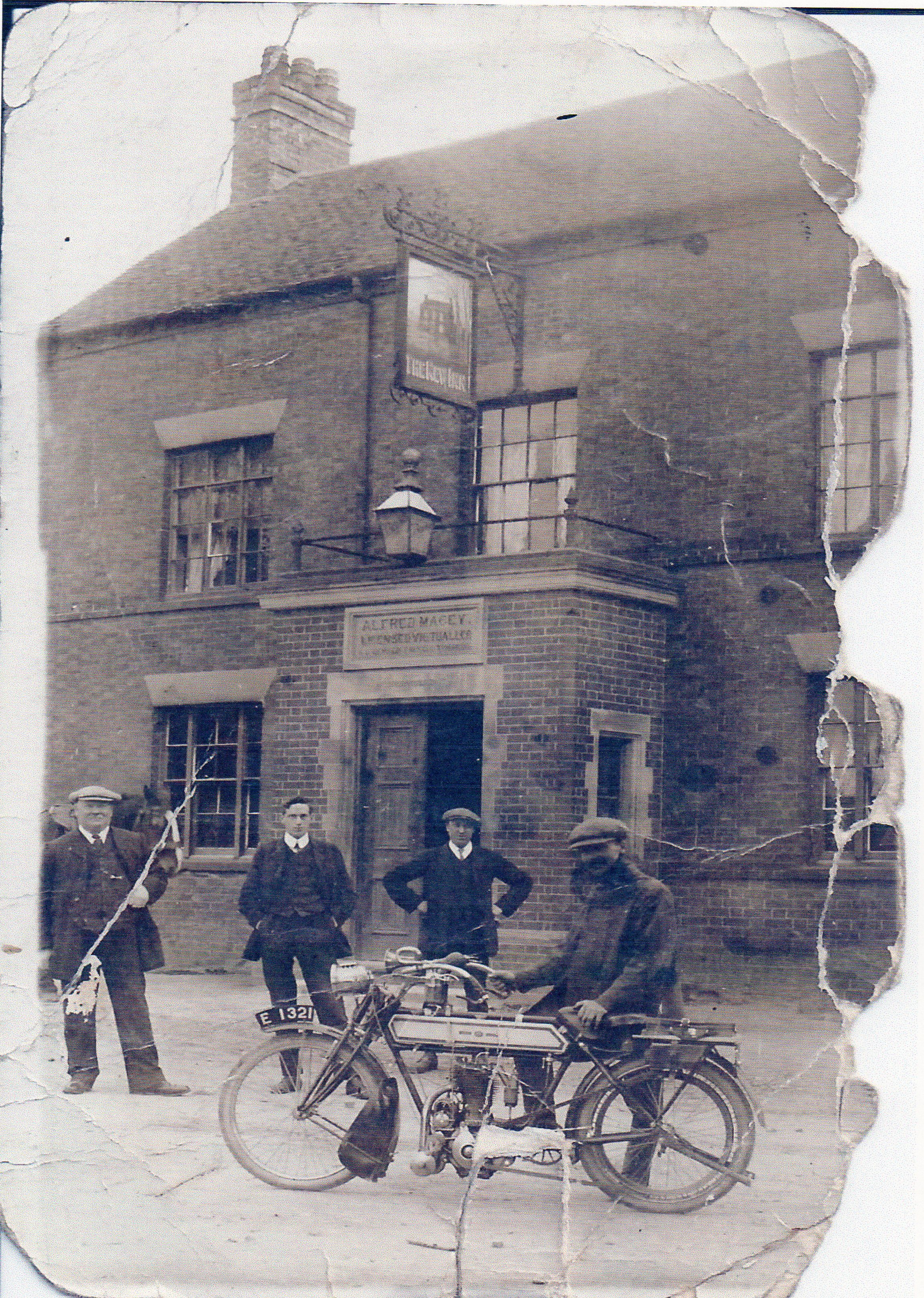 Seeing fit to continue with the motorcycle tradition laid down by Mr Albert Lacy.
We decided to have a Sunday Summer BBQ for our fellow Bikers
New Inn Needwood Supporting Local Charities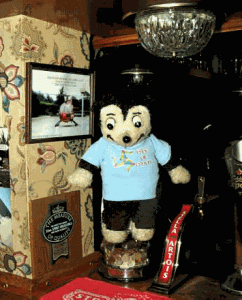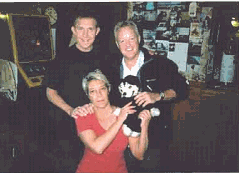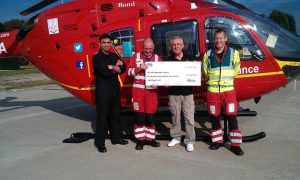 New Inn Needwood. The Days are over for the New Inn as an Hostelry
Records show an Inn on this site from around 1760. Then named the Moseley Arms. A true age of the building could be seen by its still intact Bakers Oven in the corner of the restaurant. And the long forgotten third floor, with its old wooden doors and ornate wooden locks; The larder room with its numerous hooks for hanging game from the ceiling, and the elaborate network of strings and pulleys below the floor boards which operated the bell ringers, are just another reminder of its history.
The New Inn, situated 4 miles west of Burton On Trent, and 3 miles north of Barton Under Needwood
Barry & Gail retired from the New Inn in September 2014 after 21 years of looking after this fine building. Sadly, The New Inn is now closed. Sold numerous times at auction and allowed to go derelict. It has finally been bought by a developer and is in the process of being transformed into Apartments.
Many thanks go to Marchington I.T Computer Solutions for producing this web site to celebrate the New Inn and her long history.
And to JT Classic Stainless, Classic Bike Parts UK. Who supported our Sunday Biker BBQ's over the many years.